Virtual Learning Expectations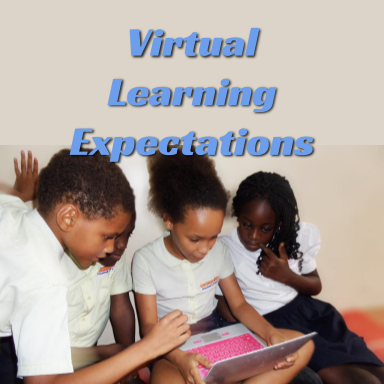 ---
Currently students are able to come to school, but you never know when things could change.
If the worst should happen and we have to return to Virtual/ Remote instruction,
make sure you know what you and your child are expected to do.
In this video Assistant Principal Lindsey Toomer goes over the expectations for
students and parents in case we have to go back to Virtual/ Remote Instruction.