2nd Graders Gets a Hands on Math Lesson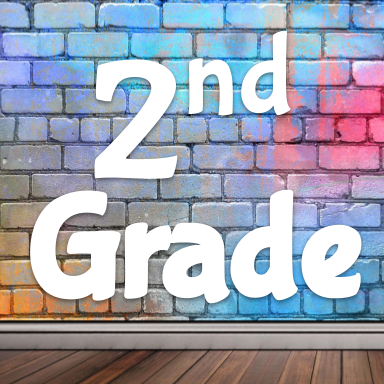 ---
Recently 2nd grade students got to work with blocks (unifix cubes) to learn more about even and odd numbers. Students connected the blocks into pairs which meant they had an even number. Whenever they had an extra block it showed them they had an odd number. Students had a lot of fun with this activity and more importantly, they learned a lot.
If you have a second grader you can reinforce this activity by having your child pair up items throughout the house or ask them if a specific number is even or odd.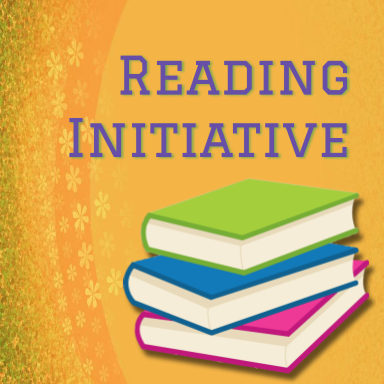 Reading Initiative
In this video Simone Hinds discusses Denmark-Olar Elementary School's Reading Initiative and the importance reading has on our students.
Mon Oct 25 03:00 PM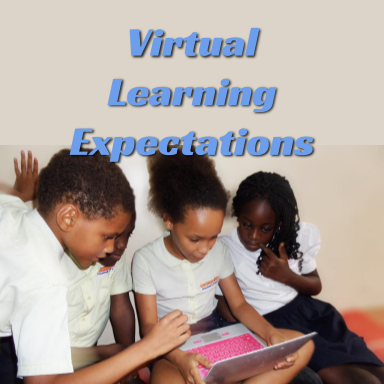 Virtual Learning Expectations
Currently students are able to come to school, but you never know when things could change. If the worst should happen and we have to return to Virtual/ Remote instruction, make sure you know what you and your child are expected to do.
Mon Oct 18 11:17 AM